Yoshimi Usui
Yoshimi Usui
1st Transportation Department
Why did you choose FUJIUNYU CORPORATION?
I want to work with my qualifications
I decided to go with me because my junior in the previous job was going to get a large license.
After getting a large license, I also got a towing license. I was really happy when I got it.
I thought it was wasteful to take a large truck and not use it, so I started searching for recruitment sites to find a company that owns a large truck. At that time, FUJIUNYU CORPORATION was hit, so I applied.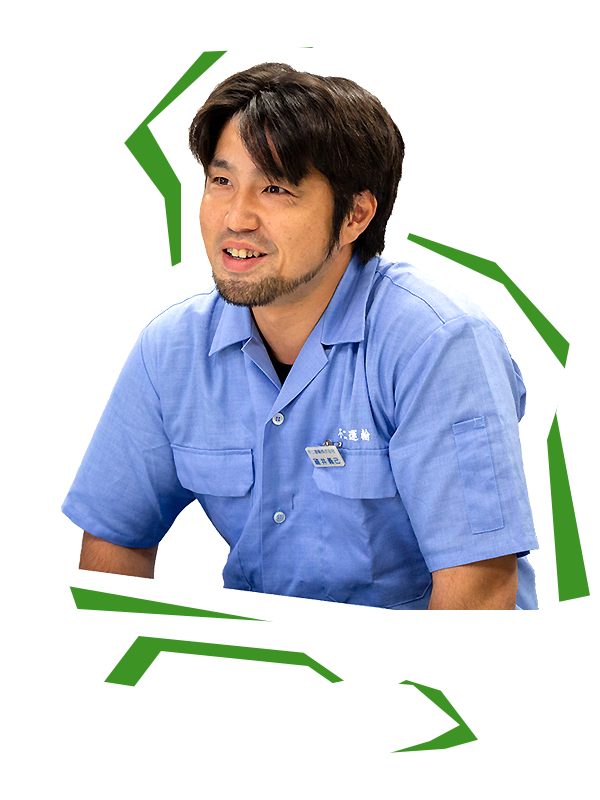 What is the atmosphere of your workplace?
Eager and positive colleagues
The atmosphere at work is really good.
To be honest, I didn't think it was fun or interesting at the previous company.
FUJIUNYU CORPORATION feels very enthusiastic about your work. You do special things that you think you can do well. For example, I think people who have really specialized skills, such as not only carrying goods but also installing heavy objects, are amazing.
I think everyone is a very positive company who understands their work and works safely.
After getting a large license, I started working without any practical experience, but for the first two weeks or so, my seniors took me to the passenger seat together, and from there I started riding alone.
What is interesting about your job?
Your hard work pays you back
Your hard work is reflected in your salary as much as you do your best.
After all, it feels worthwhile.
What do you value when you work?
Do not work alone
The first is to never cause an accident. I concentrate on driving only while driving.
Also, I often do not know yet because I am a newcomer, so when I enter the site, I always ask the responsible person for instructions and do not judge myself. I am trying to make sure that I can get a rough idea of ​​the day's work in the morning meeting.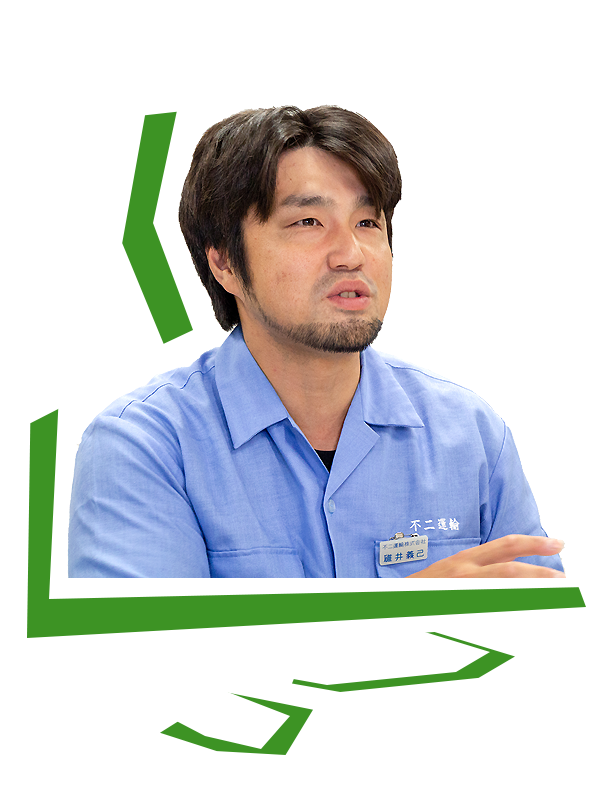 Do you have any goals for the future?
The goal is a big trailer!
The goal is to get on the trailer. Right now it's only large, but I want to be able to ride a trailer in the future because I have a towing license. Now that there are fewer trailer drivers, I hope I can help.